INSPIRING SPACES
Leather Desk Mats

Experience uncompromised comfort and style with our premium vegan leather desk mats, available in non-slip cork and suede base.

Browse Collection

Stands & Docks

Elegant design and ultimate functionality intertwine. Experience the beauty of minimalism with our selected range of accessories.

Browse Collection

Desk Accessories

Discover our desk plants and desk organisers, carefully chosen to bring aesthetics and functionality to your personal or professional workspace.

Browse Collection
Premium Leather Desk Mat
Our vegan leather desk mat with its unique cable organiser is practical and perfect for your office.
Shop Now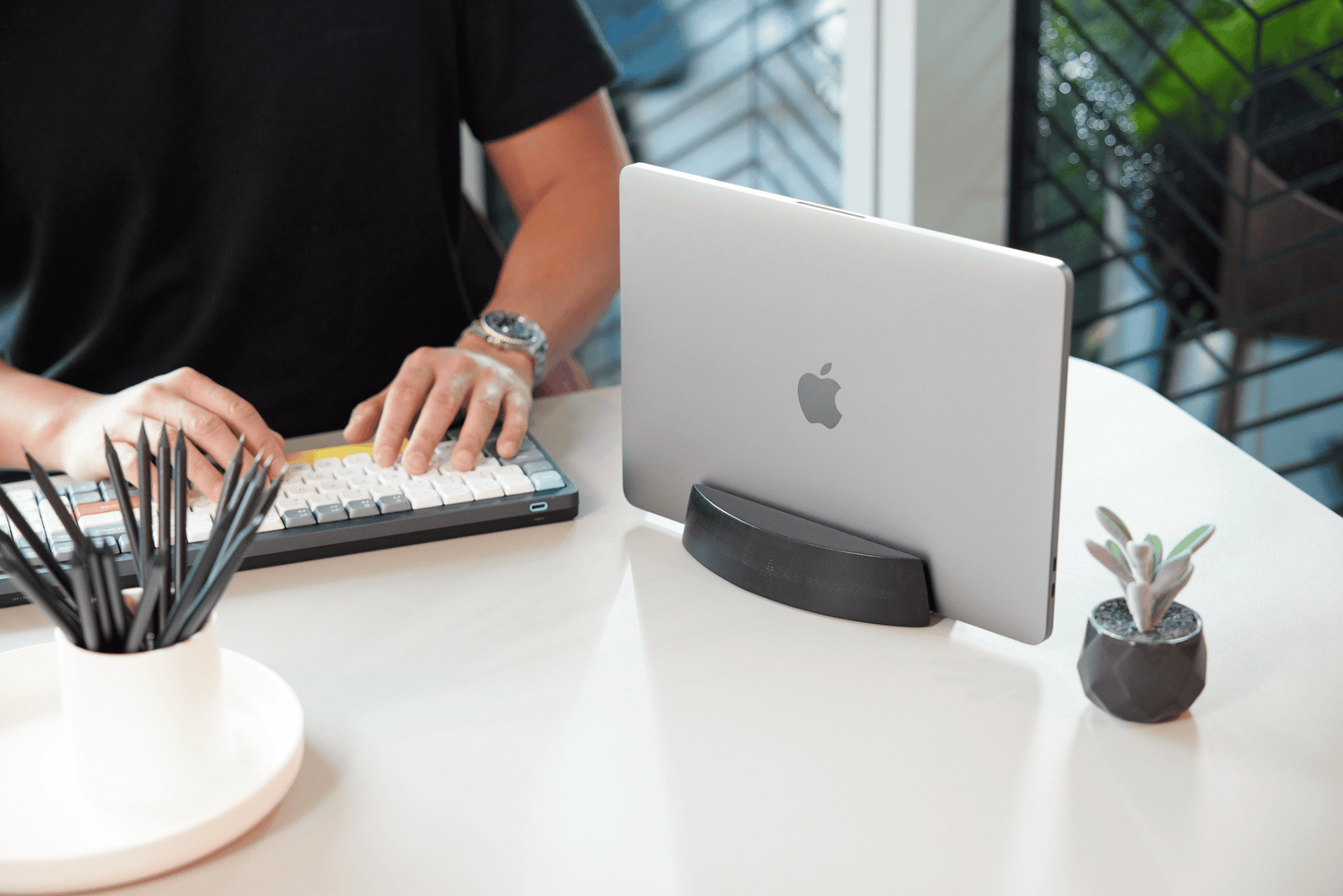 Laptop Dock
Showcase your laptop elegantly with our sleek laptop holder. By combining crafted precision with unmatched stability, you can keep your workspace tidy with style.
Shop Now
Dual Monitor Riser
Each stand is constructed from 100% Acacia hardwood. The striking beauty of each piece lies in its unique grain, texture, and burls.
Shop Now